The Pause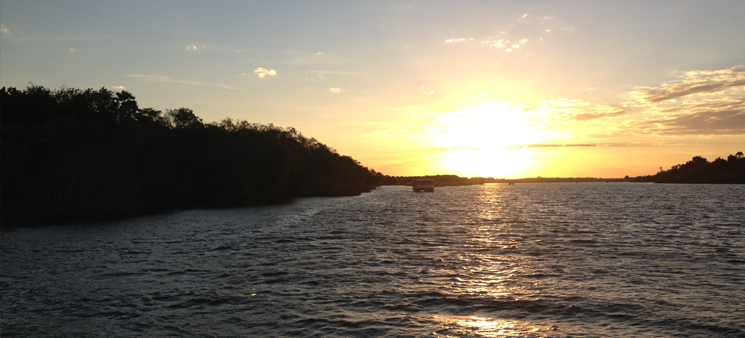 Our goal is for you to have a joyous time on our tours, and we understand that sometimes this includes breaking away from the group to explore the destination as you see fit.  For this reason we will institute the "Pause" on most trips.
The Pause will afford you a minimum of 1 day of free time and a maximum of 2 days during your tour.  You are encouraged to break off into smaller factions and get lost, explore or volunteer.
On Pause days we will convene for dinner and discuss our daily independent adventures.